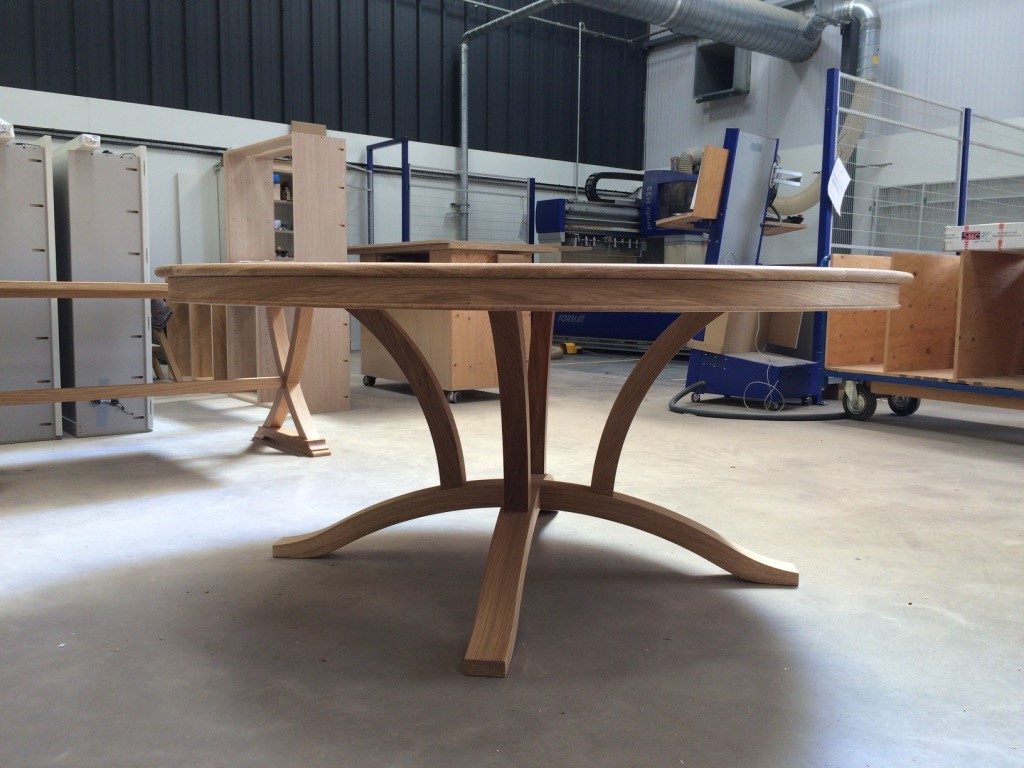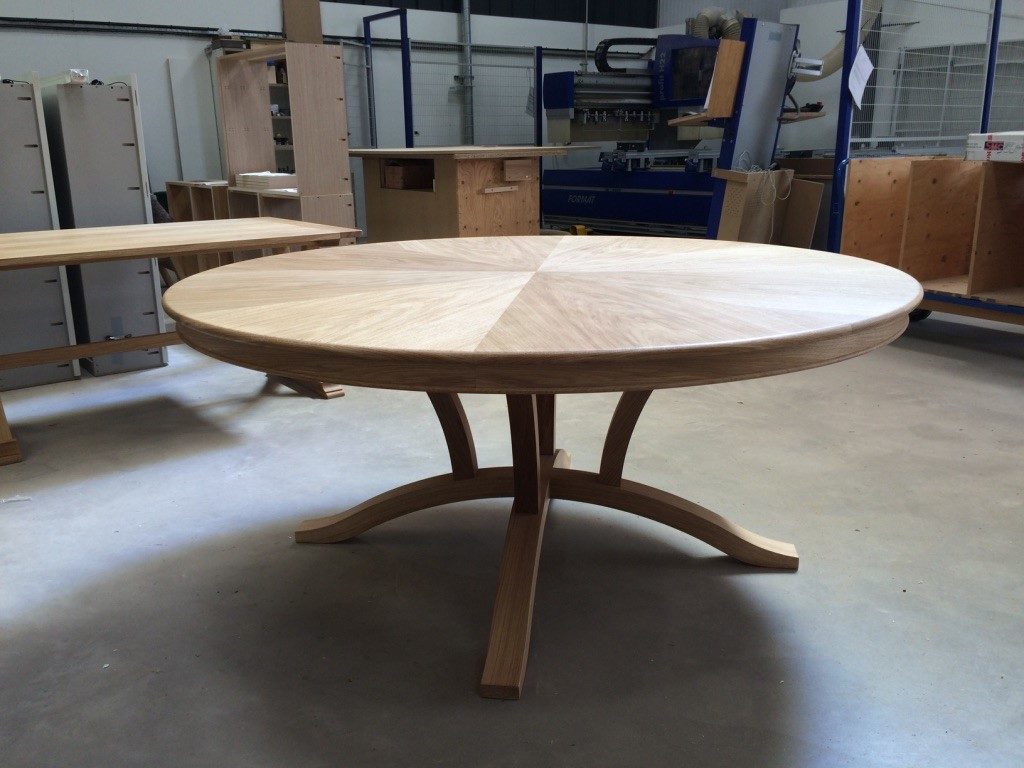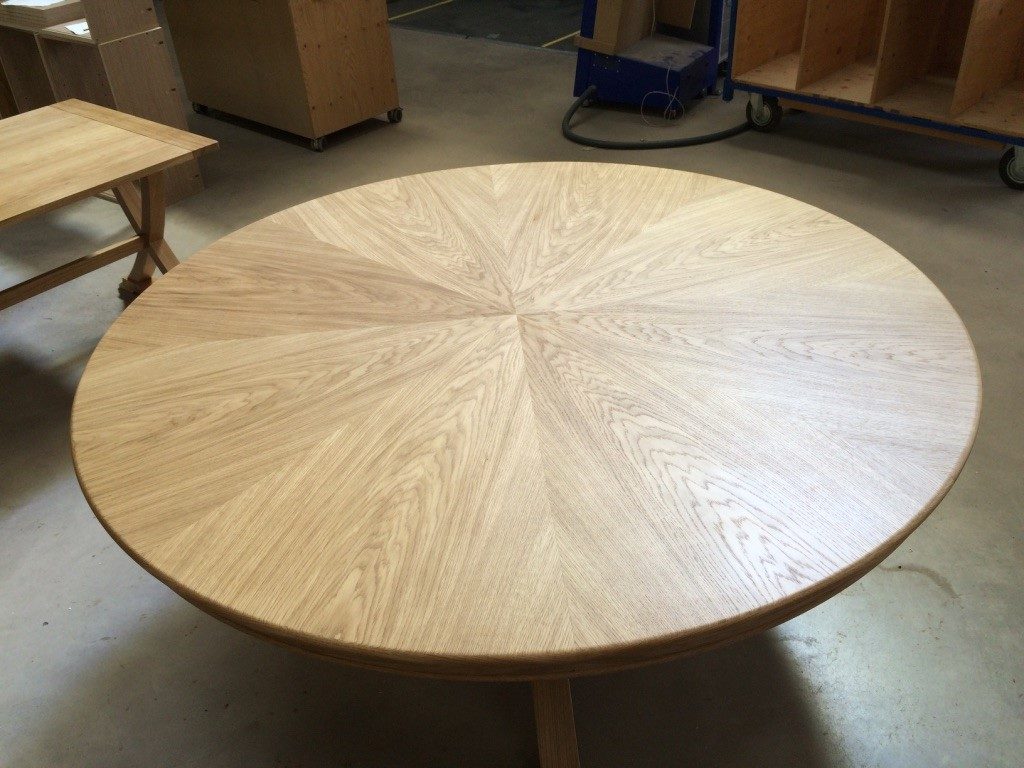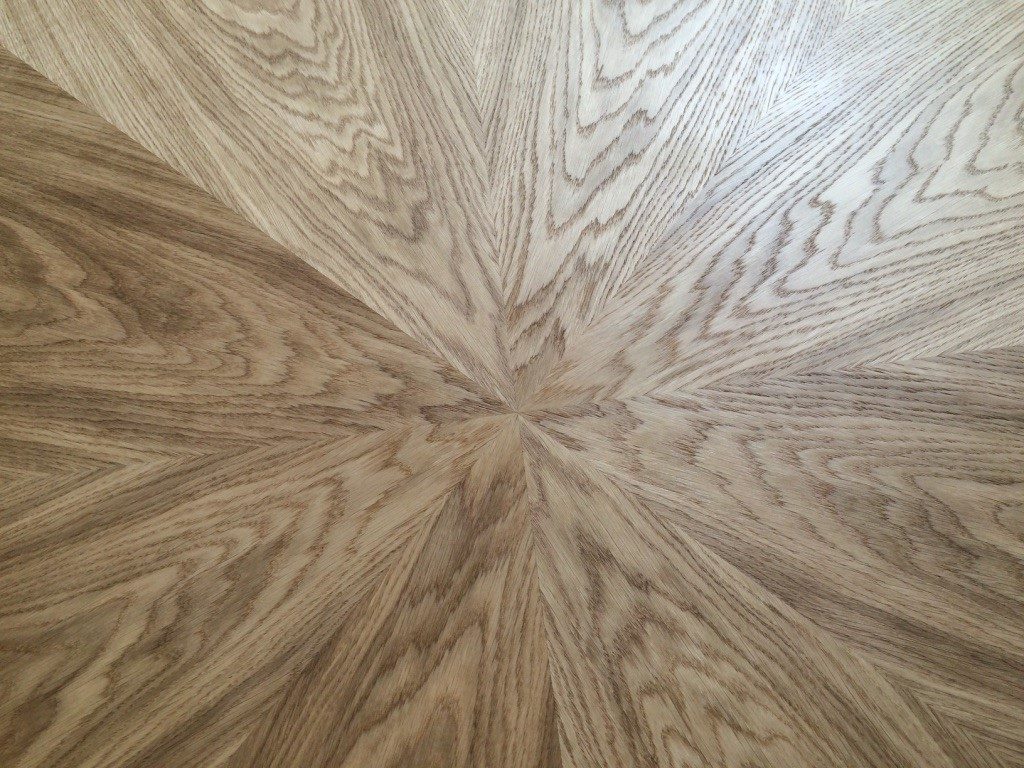 From behind the scenes at Guild Anderson, I wanted to show you some recent furniture designs from our workshop. This is a measure of what we like to achieve for our clients. We remain passionate about quality and delivering the best of our design capability.
This autumn we celebrate fifteen years in business. Looking back, what differentiates us from other cabinet makers? We believe it is the amount of time we put into a Guild Anderson design – a great deal of effort supports our design work and project management. Being a small, independent, British furniture maker has its advantages: we can focus in on detail at each stage of a project. We prefer to work with a transparency and resourcefulness that sometimes can be woefully lacking in the renovations industry.
We are not followers of trends – we are quite individual and this is what appeals to customers. Ideas evolve over time and in collaboration with our clients. We have no house 'styles' for our fitted or free-standing furniture, but rather offer a collection of ideas and experience, supported by sound structural and technical solutions. Here, bespoke means bespoke, both in design and materials. Recent projects have included turquoise stained birds eye maple veneers, antiqued glass, weathered brass and zinc work surfaces, taps refinished in polished brass and bronze, specialist handles and a wrought iron island coffee table (pictured).
It would of course be much simpler to deliver the same solution each time but this is not what our clients come to us for. I believe that what we deliver is something truly bespoke, original and unique.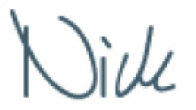 Nick Anderson
Head of Design
nick@guildanderson.co.uk
01747 820 449