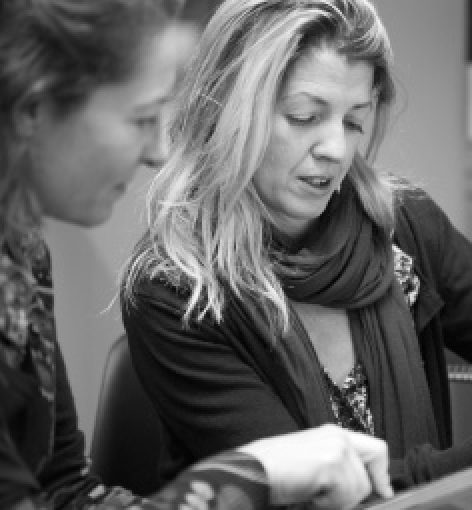 Hannah Anderson
Marketing
HND and PQE Photography
Hannah says the best part of her job is photographing the completed kitchens: "It's a wonderful thing meeting a happy client after a project is finished and seeing them in their beautiful new home." "There is so much to be proud of, the fantastic team that are Guild Anderson and the hard work and experience that goes into every project we make."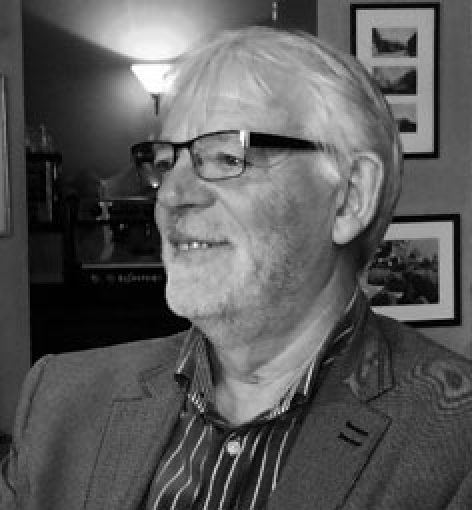 Phil Edge
Non-Executive Director
Qualified ACMA
Phil is an experienced director within many functions of substantial UK and US companies. He also has experience in building his own small companies, selling on the web and building property in France. Without Phil Guild Anderson wouldn't be where it is today.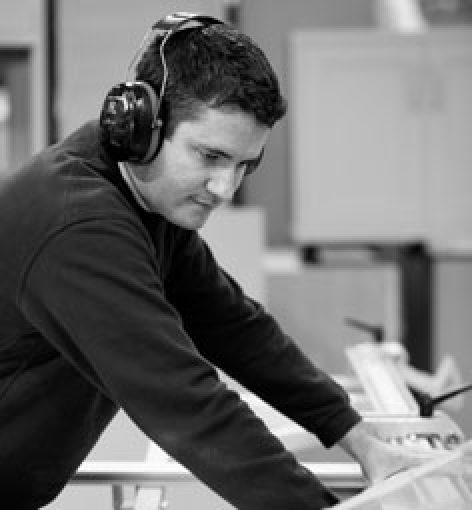 Peter Shelton
Technical Supervisor
BA (Hons) Furniture Design
A fantastic cabinet maker and now a Technical Supervisor, who has been with us for 11 years. Pete can turn his hand to anything and says 'he particularly enjoys the technical side and challenges of cabinet making, which means that no two projects are ever the same.'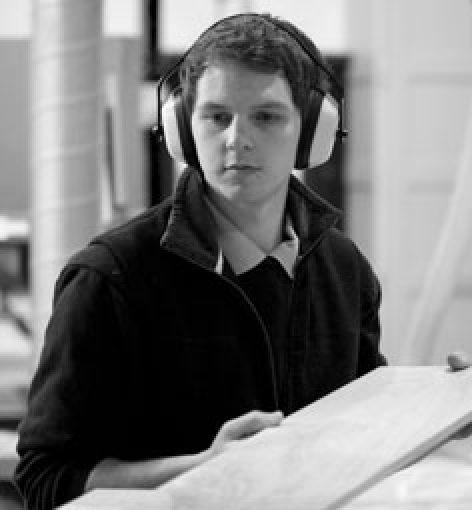 Stephen Joyce
Workshop Manager
Steve has become a fully qualified furniture maker during his time at Guild Anderson, passing his NVQ3 and has recently been promoted to workshop manager. Steve makes sure that things run smoothly in the workshop and that production is on schedule.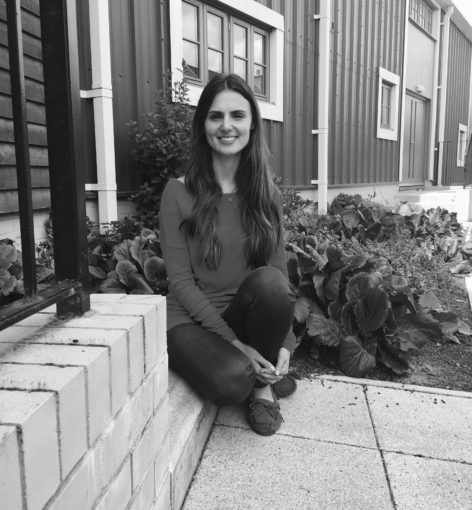 Lauren Taylor
FURNITURE DESIGNER
Lauren is very much part of the design team at Guild Anderson and has been with us for a couple of years now. "I love the approach Guild Anderson have and how they will go the extra mile to create something truly unique for each client."
Sam Willis
Furniture Designer
Sam has been a highly skilled cabinet maker with over 12 years of experience in the trade. He says 'I have always been interested in furniture design and I enjoy developing ideas to create beautiful functional cabinetry.'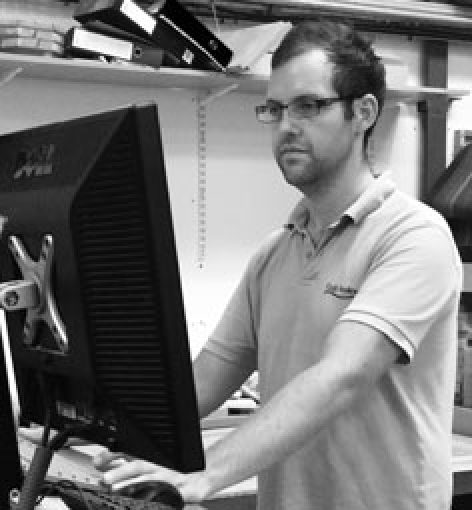 Ian Marmont
Technical Supervisor
BA (Hons) Furniture Design and Craftmanship
Ian started as Guild Anderson's first apprentice, in 2004. He went on to study furniture making at High Wycombe, rejoining the team after further training with another workshop. He says of Guild Anderson 'I am so impressed with the way the company has grown over the last 14 years, I feel very proud of what we do here.'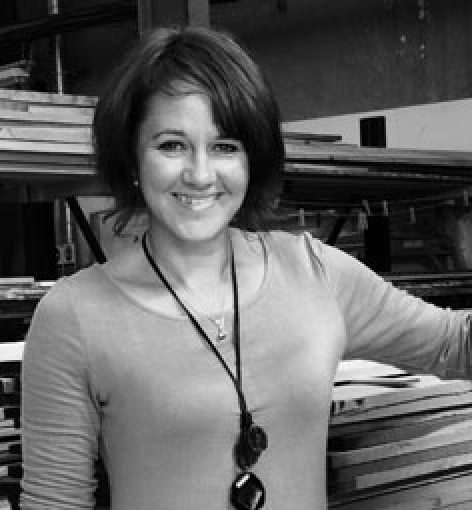 Polly Halpin
Office Coordinator
Polly's previous experience includes working within the luxury bespoke furniture sector and hotel management. Delivering quality customer service is an integral element to her work ethic.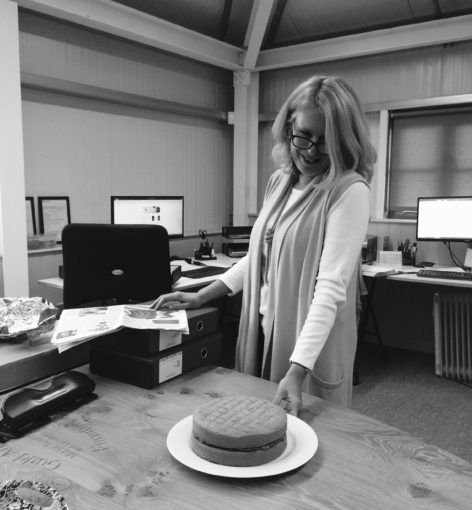 Nicola Dunn
Office Coordinator
Our most recent member of the team Nic, has championed herself as a fantastic cake baker a skill we value very highly in the office as well as being incredibly organised and efficient. Needless to say we think she's amazing!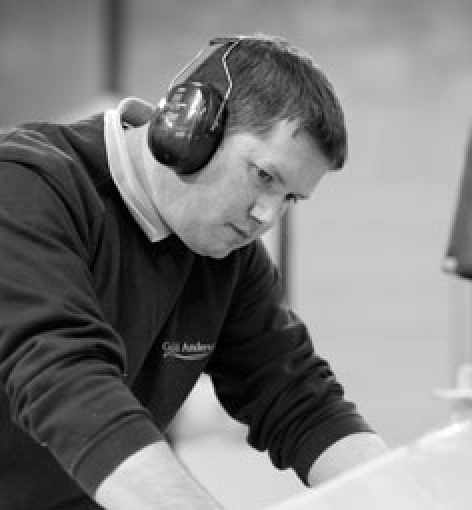 Reece Emm
Furniture Maker
'I have been making bespoke items of furniture for many years which has given me an eye for detail. I enjoy the challenge of producing something that is funtional yet stylish and I look forward to expanding my skills and knowledge further.'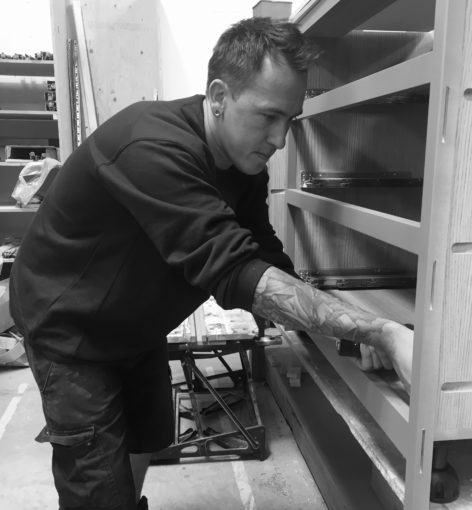 Ed Charlesworth
FURNITURE MAKER
I'm pleased to be back in the woodworking industry after being away from it for a few years. I came to GA as a machinist but being taught lots more and enjoying the challenges that the assembly work gives me. It's a great team to work with and I feel very settled here.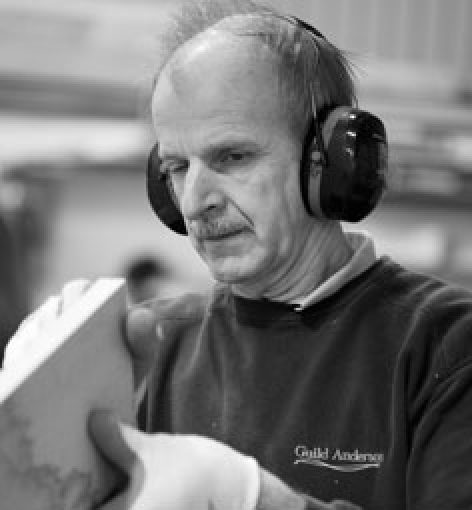 Gordon Gillett
Furniture Maker
Knowledge and skill is everything in a business such as this and Gordon has it in spades, although he comes from a farming background and still keeps cattle at home. Gordon has 45 years of experience and is a highly valued member of the workshop team.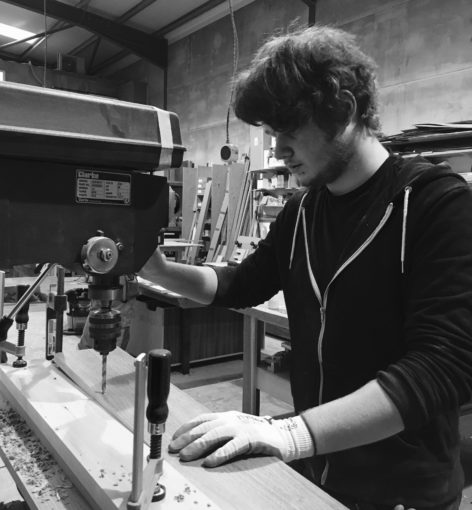 Josh Telford
Apprenctice Furniture Maker
I am have now completed my year two cabinetry apprenticeship and I'm really enjoying learning new things in the workshop along with the formal training that I get through Didac. I feel in control of my future by being proactive in my training and outside of work I enjoying doing small projects for myself which gives me even more experience.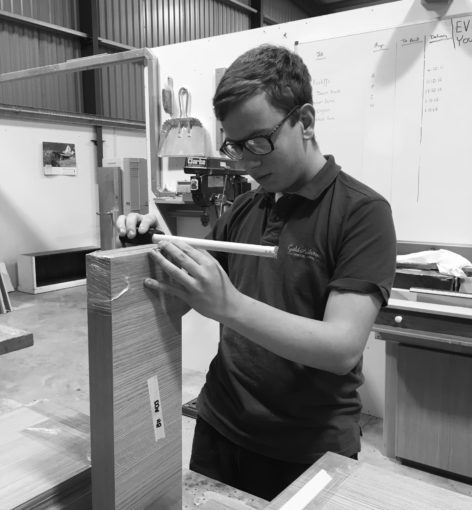 John Baker
APPRENTICE FURNITURE MAKER
John joined GAF straight from college as an apprentice, 'ever since I helped my father construct a shed when I was eleven I knew that I wanted to make a living by making things. I have really enjoyed the time that I've been here and look forward to starting my apprenticeship training.'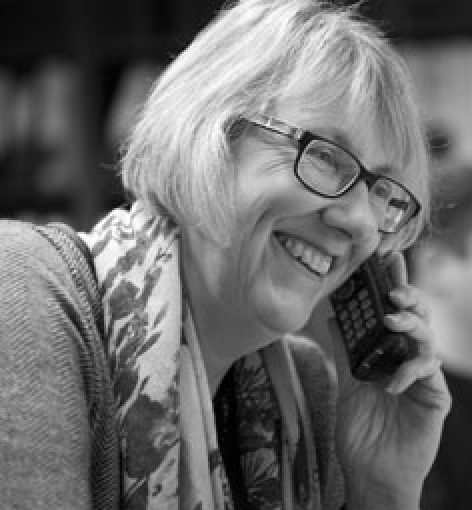 Catherine Mulholland
Office Coordinator
BA (Hons) Business Studies
Catherine recently retired and moved to the beautiful lake district, where she can continue her passion for dinghy sailing. We couldn't cut the ties with her completely and she now manages our PAYE from her cooler climes!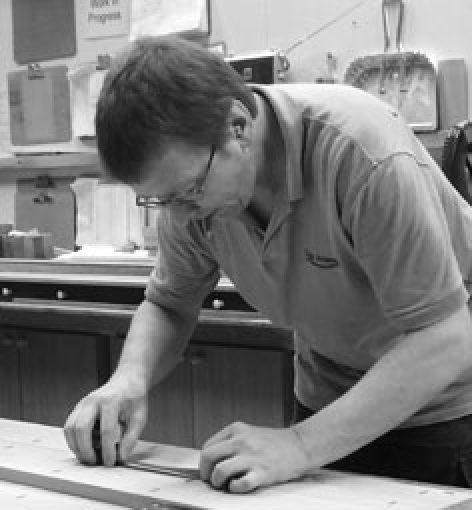 David Portingale
Furniture Maker
Although new to the company, Dave says he is delighted to join the team and brings with him 25 years of experience in furniture production. He is eager to learn and feels Guild Anderson's wide project portfolio will enable him to expand his knowledge even further.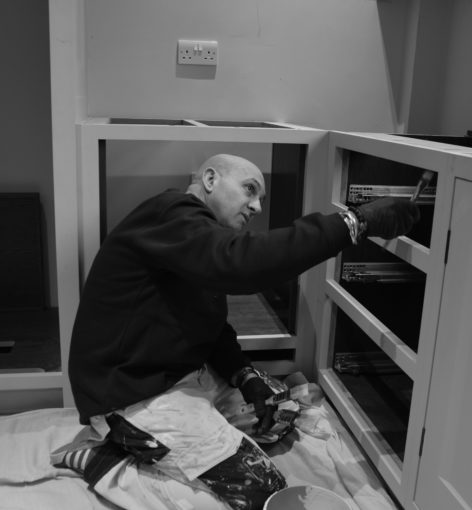 Neil Geraghty
FREELANCE PAINTER
Neil is a master when it comes to painting kitchen cabinetry. He has been painting for us for the last fifteen years and is a genius at achieving the perfect brush stroke. Most of us hate prep work when decorating, but for Neil it's a religion and as close to paint perfection as you can get.